About Just-Drinks Magazine
just-drinks magazine brings together two leading drinks industry publications: the 'drinks industry bible' just-drinks.com, and our magazine formerly known as Inside Drinks. We've combined our products and our editorial teams under the just-drinks brand to create an even better resource for beverage industry professionals – packed with drinks business insights, market analysis and views from leading industry experts, as well as the latest in product development, ingredients and technology.
Whether you're on a desktop, tablet or smartphone, you can read the magazine online for free.
Subscribe to just-drinks magazine and never miss an issue.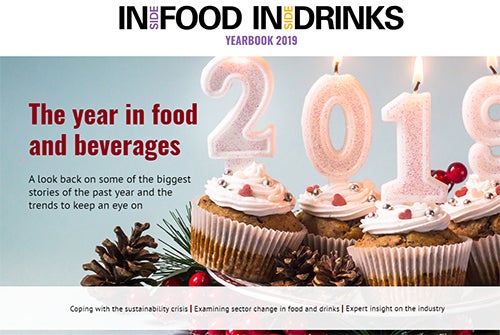 Issue 31 | October 2019Top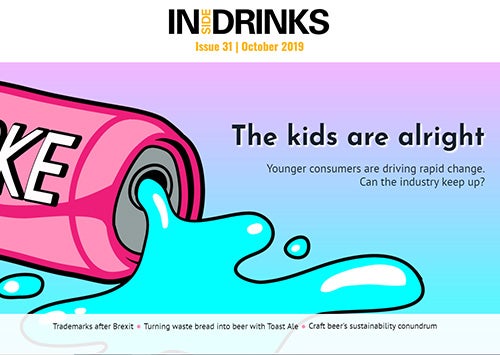 Issue 31 | October 2019
In this issue: Industry adaptation to younger consumers, trademarks after Brexit, craft beer's sustainability conundrum, and more.